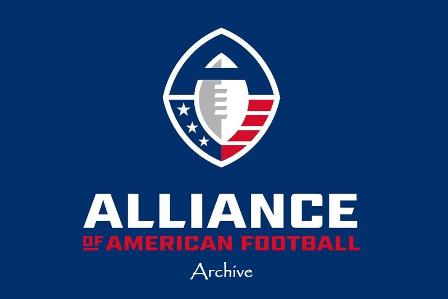 This website is owned and operated by:

This Racing Archive family of websites are sponsored :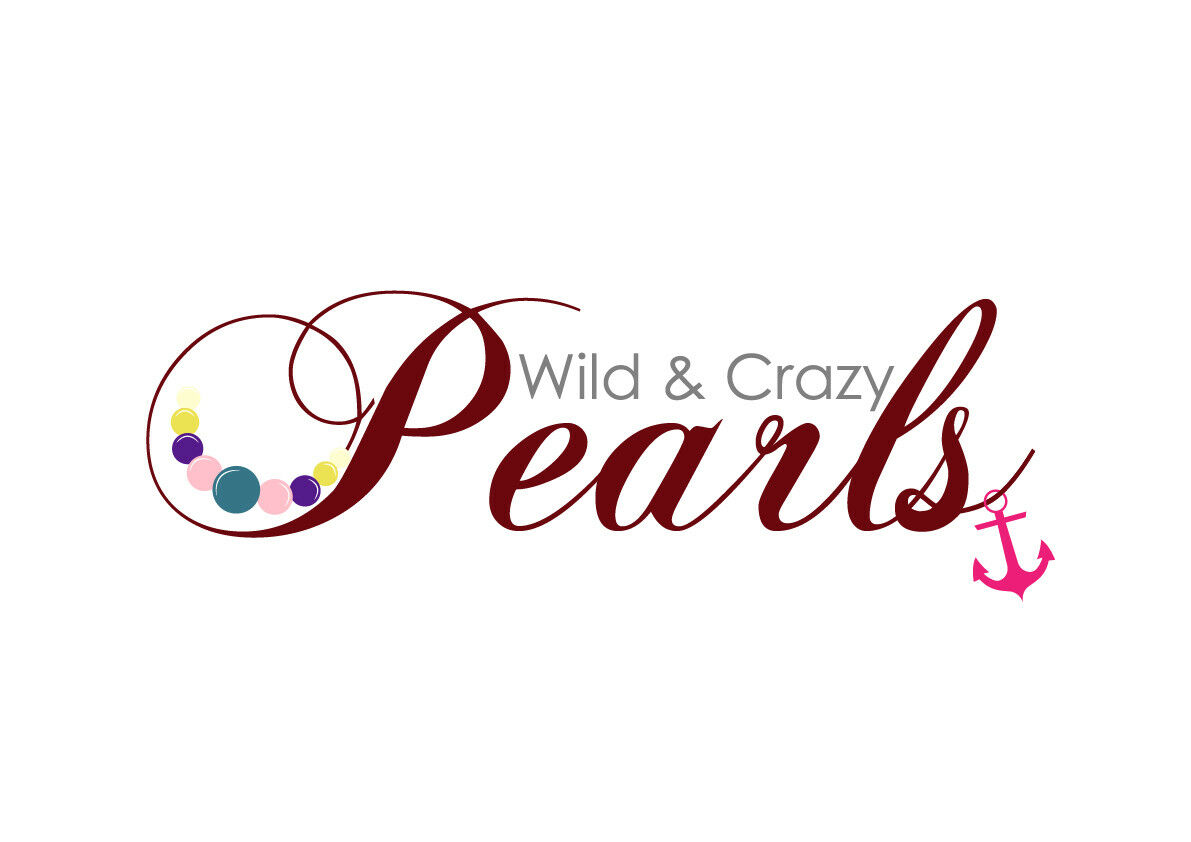 AAF Archive
Welcome to the home of the AAF Archive. The purpose of this website is to give a brief history lesson on the AAF. The AAF Archive is a place where you can find pictures and information about the Alliance of American Football or the AAF. This is your home for historical information on the AAF.
The AAF Archive will continue the tradition of being the most complete archive of basic information on the AAF. Hopefully you will find some pictures and other information about the AAF that you might not have known. Also, if you have any pictures or information about the AAF, then please e-mail them to me, so I can put them on this site. Please remember, I will be adding more sections of pictures of AAF as I get them.
The AAF started out with 8 teams which are listed below: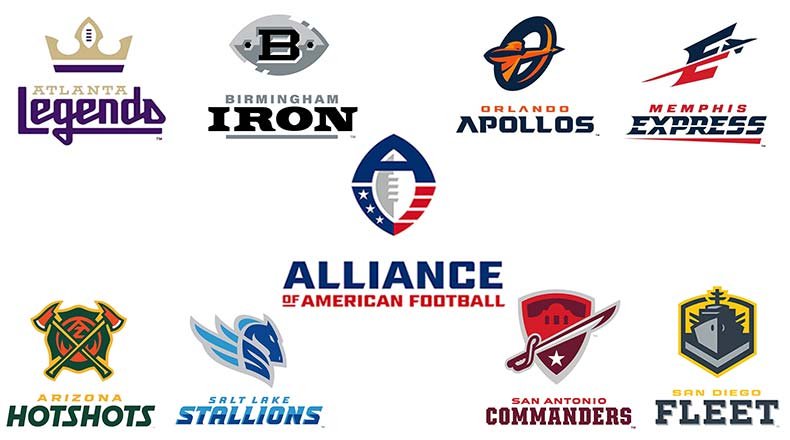 The AAF started playing their season February 9, 2019.