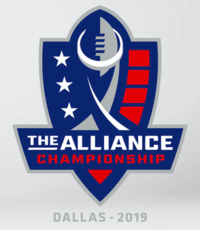 After AAF closed down before the end of the season Steve Spurrier stated that he felt that the Orlando Apollos should be league champions.
FanDuel Agreed with Spurrier the following message: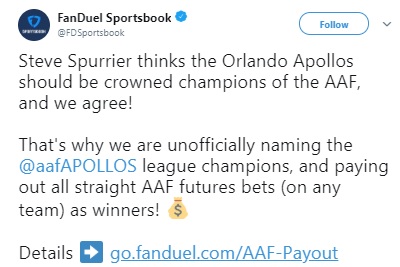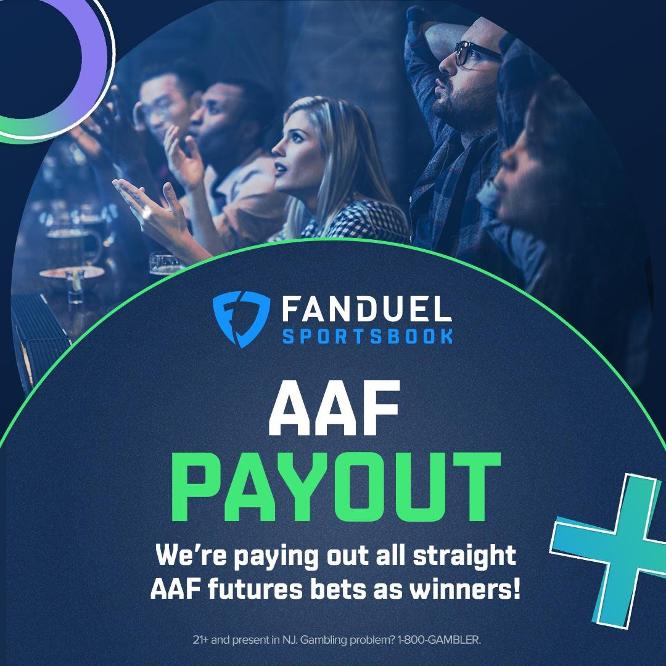 Not so fast!
Rick Neuheisel, the coach of the Hotshots felt otherwise. See his logic: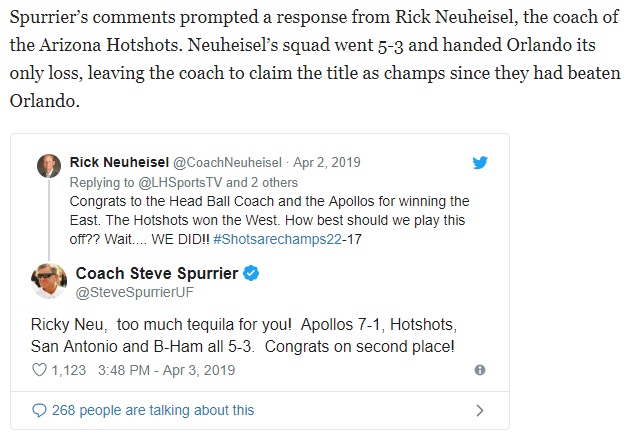 Unfortunately, the ruling of the AAF Archive is that there is not a champ for the AAF.
The reason is simple really. Since a championship game was never played. We will never know who would have won that game.